I think we can all agree that while internet, email, and Pinterest messaging is all very nice and convenient, the handwritten, hand-mailed letter is more touching, and often more fun to receive and read. But with postage as expensive as it is (especially overseas!), I often feel the need to cram as much as possible into each letter, without having to pay more for the extra weight! :P But more importantly than that, I feel that a little extra something added in the envelope are a quaint and beautiful surprise for the recepient. Some of these ideas will work better for some friends than for others, but I hope you find one that works for you!
1. Confetti
As long as your friend doesn't mind picking up a mini, glittering mess, confetti is a great way to pleasantly surprise your corespondent! You can use store-bought, shiny confetti, or make it out of an old book or piece of music.
2. A Bookmark
There are so many ways to make a beautiful bookmark. You don't even have to use paper; you could try ribbon, or even fabric!
3. A Piece of Music
If your friend plays an instrument, why not give her a piece of music that you'd think she'd like? You could pull it from an old music book (if you have any lying around!), or print one of the bajillion free scores on the internet.
4. Dried Flowers
Sending pressed flowers is like sending a bit of summer or a snippet of your garden. I find this especially touching over long distances. Pressed flowers are pretty simple; just pick some flowers, keeping in mind what they'll look like flat. Then sandwich them in newspaper and in between some heavy books for a few days, and voila! Summer preserved! Also, remember that
every flower has a meaning.
5. A Recipe
If you and your friend like to bake, cook, or eat, a recipe is a great way to share a bit more about yourself, whether it's a family favorite, or something that uses some of your favorite ingredients.
6. An Embellished Poem, Verse, or Quote
The possibilities here are endless! I am by no means a good artist (not even a doodle one!), but with a little practice, anyone can produce a cute version of some meaningful words.
7. A Lock of Hair
So remember when I said some of these things aren't for everyone? I totally get it if you think this is gross or weird or creepy. But I think it's sweet, and very Austen-esque. If it makes you feel any better, people do/did send locks of hair as a symbol of friendship, not just of romance or death. It's definitely a meaningful gesture if you and a friend live far away.
8. A Photograph
Sometimes I feel awkward when sending photographs, because either it's of totally random stuff, or it's of me and other people having fun...without the friend you're sending it to. :/ But with certain pictures, and certain friends, a photograph can be a great way to stay in touch.
9. A Coloring Page
Coloring pages are great because you can color one part (or one side) of the page, and your friend can color another part, and coloring pages and books are cheap for the most part and it's just so much FUN!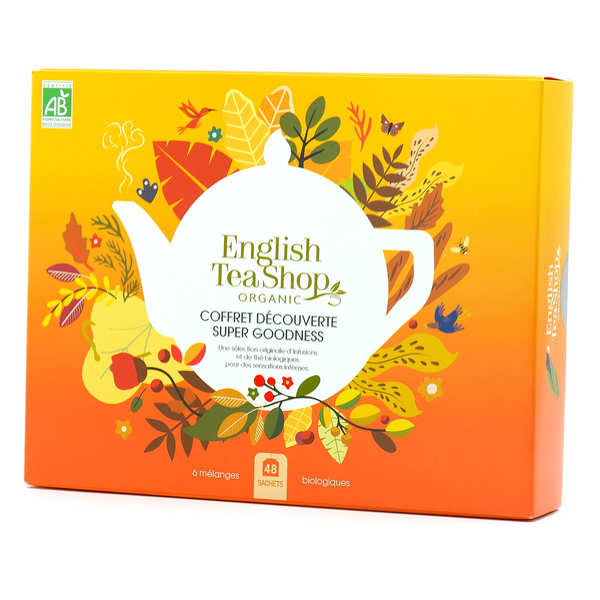 This is my favorite tea brand; aren't the packages the cutest??
10. A Tea Bag
Sometimes my friends and I will schedule a tea time via text, and we take pictures of us enjoying our tea and send it to each other. It's kind of like having tea together in person, and just so much fun to do. Sending a tea bag to a friend is like an invitation to tea, and just such a nice gesture if you ask me! :)
So there you have it! 10 things to spice up your snail mail.
Did you have a favorite item on this list?
Did you think any of these were a bit odd?
Do you have any other ideas of what to send your friends that will fit in an envelope?