I'd like to start a series within this series of blog posts this month. (And yes, that's allowed when you're making up all the rules yourself!) Every Sunday of December, I'll share an Advent hymn with a video, the words, and pictures. Music is my favorite part about Christmas, especially the hymns. This Sunday I have an iconic Advent hymn: Oh Come Oh Come, Emmanuel.
This recording is by Mannheim Steamroller, whose Christmas music is amazing!
Oh Come, Oh Come, Enmanuel
Oh come, oh come, Emmanuel
And ransom captive Israel
That mourns in lonely exile here
Until the Son of God Appear
Refrain
Rejoice! Rejoice! Emmanuel
Shall come to you, O Israel!
Oh come, O Root of Jesse, free
Your own from Satan's tyranny
From depths of hell your people save
And bring them vict'ry o'er the grave
(Refrain)
Oh come, O Dayspring from on high,
And cheer us by your drawing nigh;
Disperse the gloomy clouds of night
And death's dark shadows put to flight
(Refrain)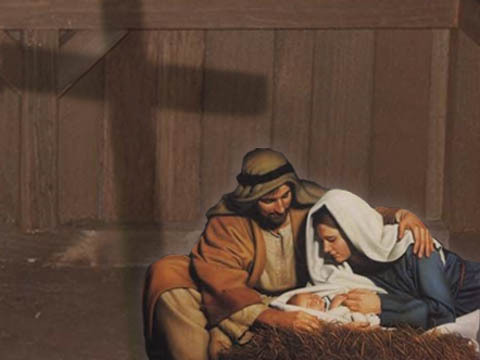 Oh come, O Key of David, come
And open wide our heavenly home.
Make safe the way that leads on high
And close the path to misery.
(Refrain)